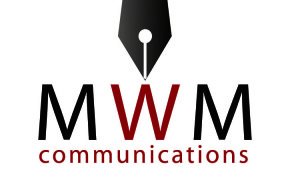 I've been writing professionally for over two decades. You can find my work in magazines, newsp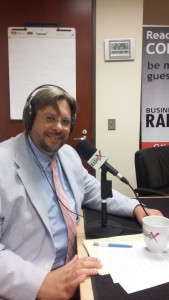 apers, websites , literary reviews and anthologies and in my two novels and one book of non-fiction.
I currently serve as director of Cobb Life Magazine and Cobb Business Journal, two publications in north Atlanta.  I also have other clients and projects I work with on a regular basis throughout the nation and provide a variety of services including marketing, content development and social media consulting. Below are several of my clients. You can reach me direct at markwallacemaguire@gmail.com.