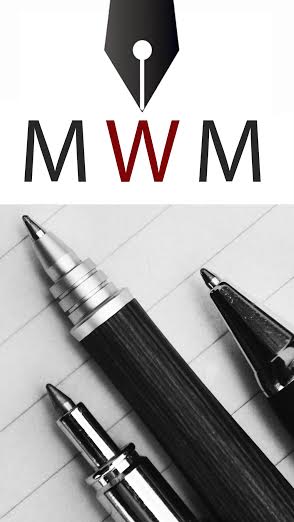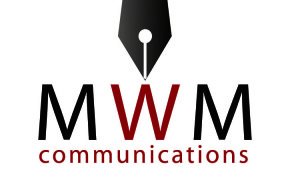 I've been writing professionally for over two decades. You can find my work in magazines, newsp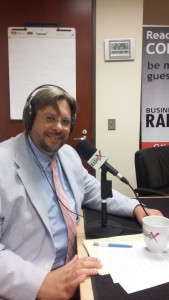 apers, websites , literary reviews and anthologies and as an author in my two books.
I currently serve as director of two magazines and a business journal in metro Atlanta. I also have other clients and projects I work with on a regular basis throughout the nation. Below are several of my clients. You can reach me direct at markwallacemaguire@gmail.com.