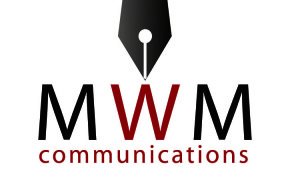 I've been writing professionally for over two decades, but I'm far from a one-dimensional journalist. I've written business, award-winning magazine columns, B2B pieces and three books. You can find my work in magazines, newsp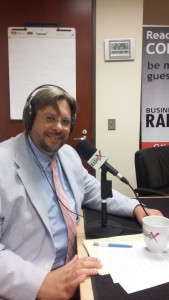 apers, websites , literary reviews and anthologies and in my three  novels and one book of non-fiction.
From 1998 to 2017, I worked as a journalist in metro Atlanta and, most recently, served as director of Cobb Life Magazine and Cobb Business Journal, two publications I helped launch in north Atlanta.  Below are some of the publications where my work has been featured. Interested in learning more?  You can reach me direct at markwallacemaguire@gmail.com.